About Our Team
Serving seniors on the North Shore in their own homes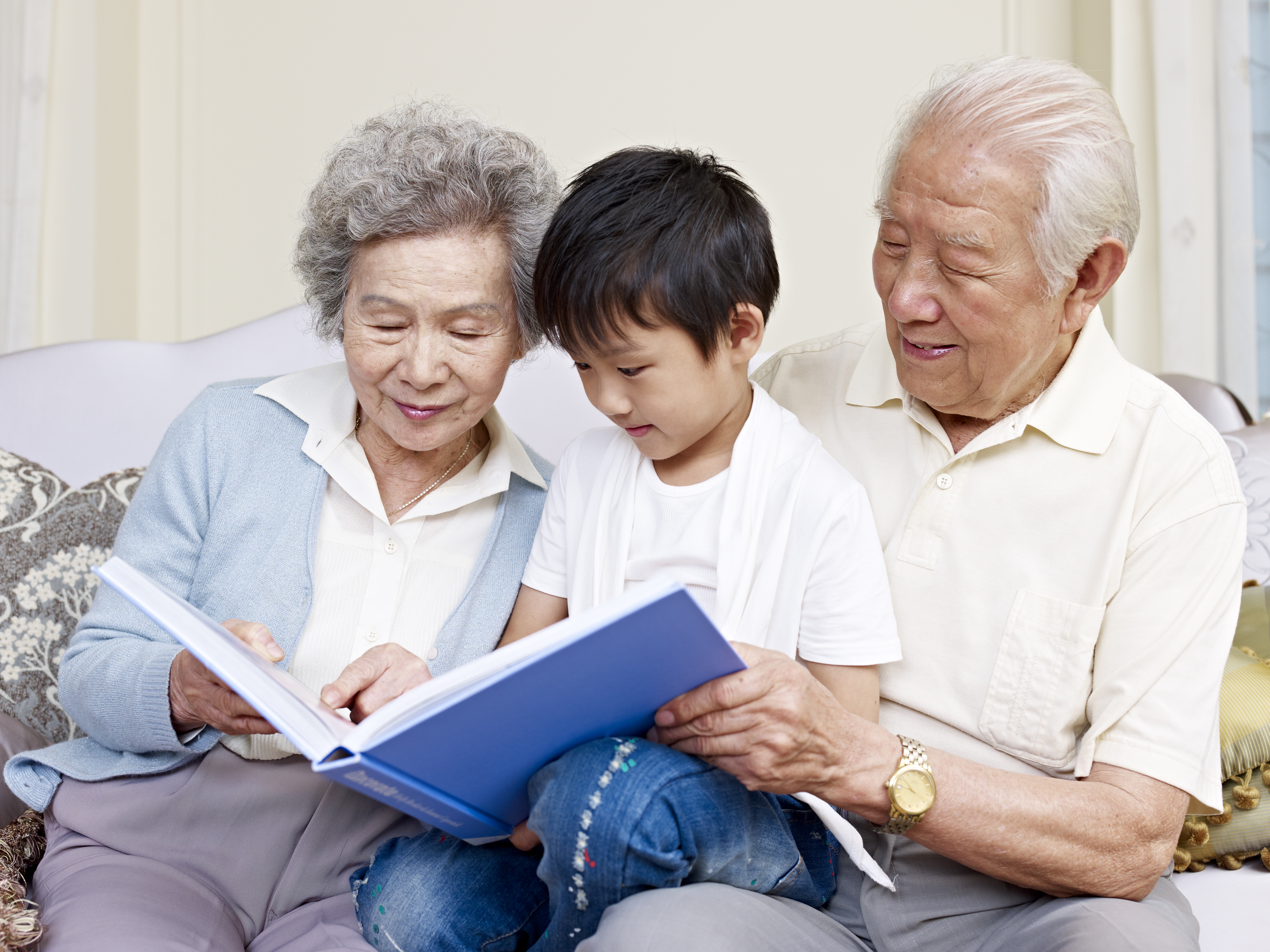 Comfort Keepers® Caregivers help seniors maintain happy and healthy lives, by providing reliable and compassionate care to preserve independence and quality of life. Through our Interactive Caregiving™ approach, our trained caregivers fully engage seniors when providing Personal care, Companionship, Housekeeping, Meal preparation and Transportation services. We also offer Medication management, Personal emergency response and 24/7 Home-monitoring services through our Safety Choice® devices.
Jefferson Lee specializes in funeral pre-arrangement, cemetery properties and memorialization needs.
WHY IS IT IMPORTANT TO PRE-ARRANGE: On one of life's most difficult days, someone will have to make one of life's most difficult decision, without pre-planning, many difficult decisions will have to be made in a short time, often under a lot of stress. You can give your family the peace of mind that all arrangements are taken care of.
Adam Wang is an experienced financial planner with Edward Jones.  At Edward Jones, our goal is to help you achieve your goals. With 700 local branches across Canada, we strive to be the number one choice in helping individual investors meet their financial needs. We focus on delivering value where you need it most – using our established process to build your personalized strategies and helping you stay on track by partnering together over the long term.  Contact us today to find out how we differ in fulfilling your financial needs.
My Home Rehab is a mobile rehabilitation service provider that consists of physiotherapists and kinesiologists delivering care and  treatments to seniors in the comfort of their own homes. We specializes in physical strengthening, fall prevention, post-operative rehabilitation and stroke rehabilitation.
Wellness Pharmacy is an independent community pharmacy located on Lonsdale in the Northshore. We pride ourselves on providing excellent customer service and individualized care through the variety of services offered. Our unique services include home care services, SMART blister packaging, customized compounding, health clinics and free prescription delivery. Our pharmacists find great value in building a strong relationship with you and your family to provide you the most thorough knowledge and care in regards to your health. Visit us today to find out how we can better serve you or a loved one!
Westcoast Wills & Estates is a law firm that focuses only on estate planning and probate.  We offer convenient meetings both at our office or at your home, and during the day or evening.  We're located in North Vancouver on bus routes and are wheelchair accessible.  We donate 3% of all purchases to charity.
Creating ceremonies which reflect your values to mark big life changes, ease sorrows and celebrate life's joys.
Experienced certified technician for rental, sales and installation of durable medical equipment to meet the changing needs and quality life of our clientele of any age.
Gary Born is a Seniors Real Estate Specialist who offers a customized full-service approach for the mature generation.
Tech Teachers provides on site support with any technical issue. From TV remotes to tablets or desktops we can help sort out your tech problems.

Our experienced team  can help you with your Car insurance, Home/Tenants/Condo coverage, Travel insurance, as well as Life & Health coverage, Critical Illness & Dental Plans, business insurance and even Specialized risks.
James Copp MBA                            Mortgage Professional
550-2608 Granville Street,             Vancouver, BC                                               V6H 3V3, Canada
Tel: 604 290-2677
Email:  james@jamescopp.com
Website: www.jamescopp.com

Founded in 2016, NexGen Hearing is committed to providing exceptional service through superior products, services, and value with care and integrity that improves quality of life through better hearing.
Fiona McGrane (Audiometric Technician & Community Outreach Coordinator)
Mandy Fisch (Registered Audiologist & Registered Hearing Instrument Practioner)
#114 – 2419 Bellevue Ave.
West Vancouver 604.281.3691
#102 – 125 E. 13th St.
North Vancouver 604.988.9900
1335 Pemberton Ave.
Squamish 604.815.0808 
Email:  info@nexgenhearing.com    Website: www.nexgenhearing.com

BetterBrains is a mobile rehabilitation service providing specialized Occupational Therapy for seniors living with memory problems and dementia.  Services include: cognitive assessments, rehabilitation, education, brain fitness and support for those living with cognitive impairments and their family/caregivers.
Deb Chmelauskas (Occupational Therapist/Founder)
#201- 1425 Marine Drive,                        West Vancouver, V7T 1B9            604.551.7307
  Email: deb@betterbrains.ca        Website: www.betterbrains.ca